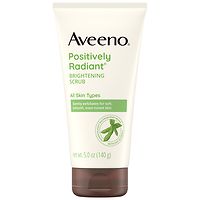 and have been using it daily for several years now. 
 I ran out last week and haven't found time to go shopping 
so I have been using this,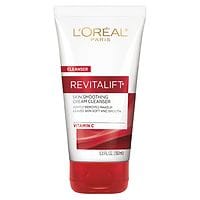 a rather expensive product that I got free after rebate at Walgreen's.
Unfortunately, my chin now resembles this.
After winning 6 of the last 8 games of this,
my cluster of zits is the only thing keeping me humble.

(Well, that and the unflattering cut of Steve's fleece bear covered pajama pants I am wearing)